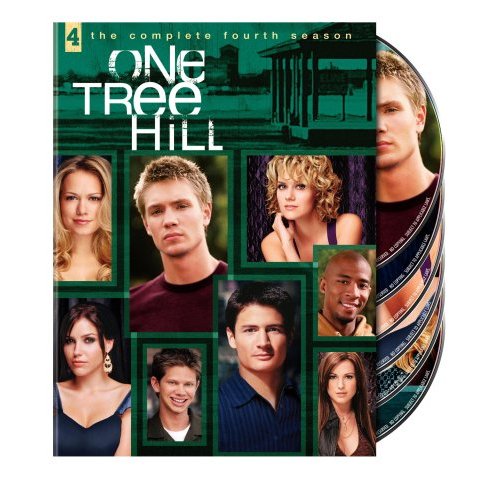 Ho HO HO!! Welcome back to the 12 Days Of Contests, Day 3 Edition! We have taken care of the sci-fi and drama genres with one copy of ALIEN SEIGE and two copies of Pearl Harbor (Blu-ray), so now we turn to TV-on-DVD. Today, we are offering up THREE copies of One Tree Hill – Season Four.
So – enter away below by commenting! Contest draw date is Tuesday, Jan. 1st – the same for all of the 12 Days contests.
Day 1: ALIEN SEIGE
Day 2: PEARL HARBOR
Day 3: ONE TREE HILL – SEASON FOUR – Enter below!
Day 4: Stay tuned!
Might you be curious to what discs are hitting the streets in the coming weeks? If so, feel free to check out our Release Calendar!